Our most frequently asked questions on SDGs, ESGs, and how they inform opportunities for responsible investors.
The Global Algorithmic Institute at GlobalAI Co.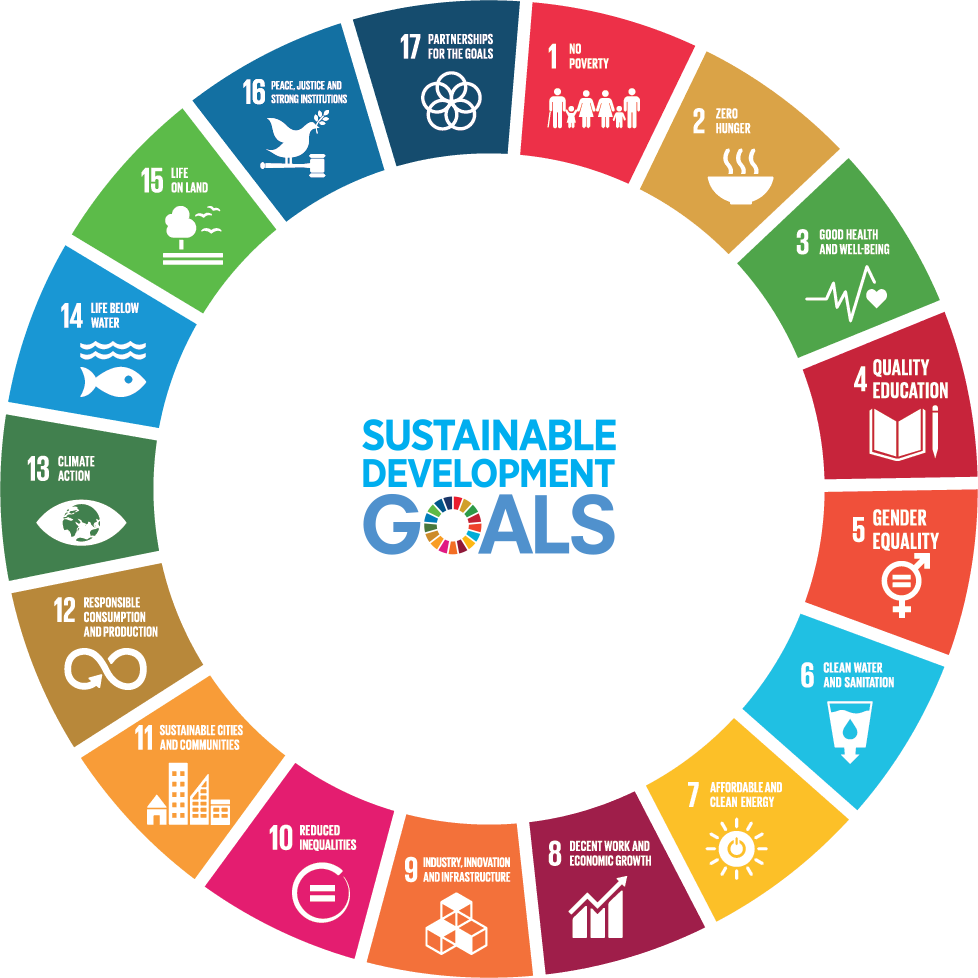 The Sustainable Development Goals (SDGs)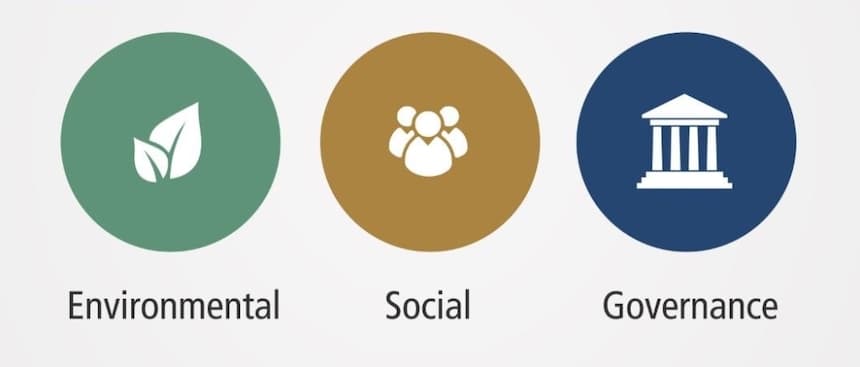 How the SDGs relate to ESGs
SDG target 12.6 represents a unique opportunity to get more than 100 UN member countries to promote improving consistent, high quality, firm-level ESG/SDG data reporting and collection. Working with UNCTAD, the custodian of SDG indicator 12.6.1, on achieving it is a unique opportunity to harmonize sustainability reporting among hundreds of thousands of firms around the world and inform pivotal governmental policies.
Benchmarking SDG target 12.6 will create common standards contributing to the global harmonization of corporate sustainability reporting and disclosure needs for investors.