About the Global Algorithmic Institute at GlobalAI
We are collaborating with the UN to harmonize the sustainability reporting of the world's private sector and inform pivotal governmental policies.
The Global Algorithmic Institute at GlobalAI Co.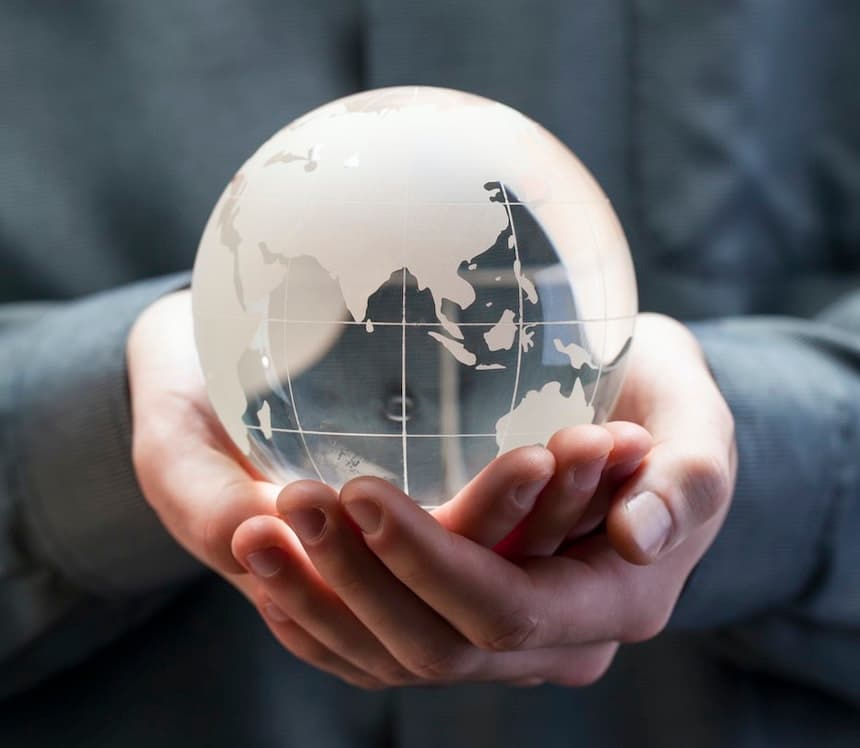 About the Global Algorithmic Institute
We are a non-profit think tank dedicated to developing advanced algorithms that serve the international public good, with a focus on promoting global financial stability through the implementation of big data and dynamic algorithms. 
Our team of researchers and advisors have extensive experience in the fields of quantitative finance and algorithmic trading, and combine multiple theoretical and applied approaches that allow the generation of innovative algorithmic solutions to pressing world problems related to financial stability.
This includes advanced predictive models based on fundamental and unstructured data derived from market sentiment and human experts in combination with market and economic time series data.  
Our Mission
Our mission is conducting scientific research to develop innovative quantitative models and tools and alternative data that increase the stability of the global financial markets, mitigate systemic non-financial risk and measure progress toward achieving the SDGs.
Promote Global Financial Stability through Big Data techniques
We apply state-of-the-art big data and algorithmic techniques to generate innovative solutions that can improve global financial stability at high, mid and low frequencies.
Advanced R&D for Algorithmic Development
Our team of researchers leverage their combined experience and specialized skills across machine learning and advanced statistics in order to research and develop advanced algorithms.
Multidisciplinary Skills and a Global Approach
The GlobalAI Think Tank uses a multidisciplinary approach and a global mindset to approach problems that are relevant for the world economy and the society as a whole.