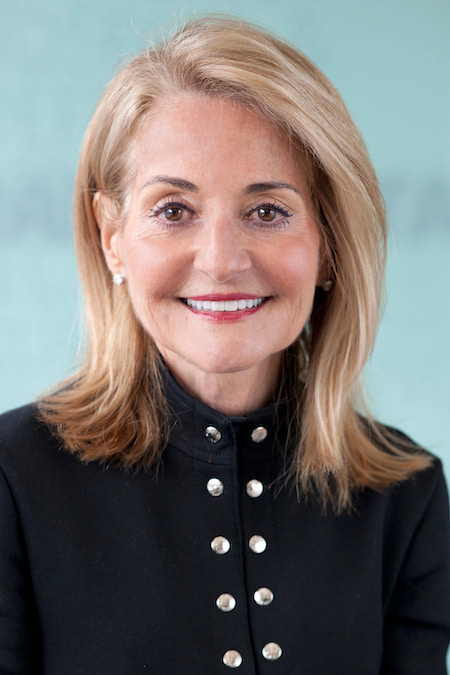 Global Algorithmic Institute
Madelyn Antoncic's interest in sustainability and the need to mobilize capital for economic development was crystalized through the time she spent as Treasurer and Vice President of the World Bank. She is known for her leadership on designing and implementing innovative structures to help countries mitigate climate-related catastrophic risk. She is also known for her leadership on infrastructure finance structures which create the intersection of finance with development.
As an Economist and having had a long career in finance, she saw the need for that intersection as the only way to scale-up and mobilize capital to where it is needed most to create long-term, sustainable economic growth and shared, equitable prosperity for all. She considers herself fortunate to have had the opportunity to have contributed to economic development through these and other programs she oversaw at the WB.
Her experience managing risk and thinking about global systemic risks, along with her passion for helping to solve large global macro problems, was also brought to bear through her and her team's involvement in drafting the UN Sustainable Development Goals (SDG) while at the World Bank.
That work led her to accept the role of SASB's CEO because she believed sustainability reporting could help provide the information investors need to make informed investment decisions to enable sustainable development. However, it became clear to her that the only way to mobilize large scale capital and drive real change is through the intersection of Big Data and the harmonization of standards which only governments can lead.
In the fall of 2019, while speaking at the UN, she met Richard S. Rothenberg, President of Global AI. Realizing how their interests and backgrounds are well aligned, she decided to join Global AI, using her expertise and helping further AI for good.