Methodology 12.6 Minimum and Advanced Reporting Requirements
The Global Algorithmic Institute at GlobalAI Co.
Co-Designing and Measuring the Minimum and Advanced SDG Reporting Requirements on Behalf of the UN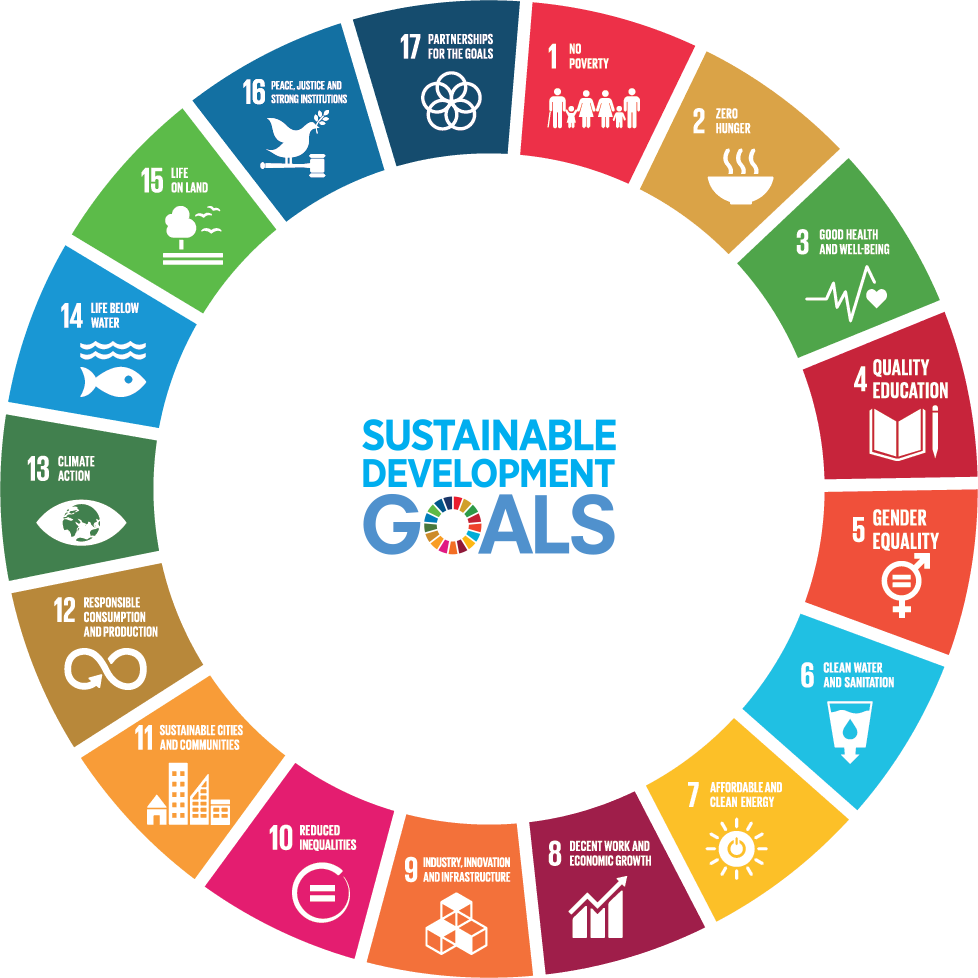 About the Minimum and Maximum Reporting Requirements
Companies must publish information that meets a "Minimum Requirement" of disclosure to be counted towards the SDG 12.6.1 indicator. Minimum reporting includes a core set of economic, environmental, social and governance disclosures of sustainability information.
Minimum Reporting Requirements
In defining and co-creating these disclosure elements, UNCTAD, UNEP and the Global Algorithmic Institute aligned the minimum reporting requirements with the disclosure common requirements in existing related reporting frameworks.
The majority of these requirements are drawn from the Global Core Indicators.
Advanced Reporting Requirements
Methodology 12.6.1 also includes "Advanced Reporting Requirements", with a further set of disclosure elements. These provide impetus for examining and reporting on the sustainability practices and impacts of the company. They include:
Stakeholder engagement
Assessing impacts beyond the company boundaries and along the supply chain
Supplier and consumer engagement on sustainability issues
Anti-competitive behavior practices
Advanced environmental performance information in the form of intensity values and other measures to be monitored over time.
The majority of these requirements are drawn from the European Commission's Nonfinancial Reporting Directive (NFRD).